Tips for choosing the right landscaping contractor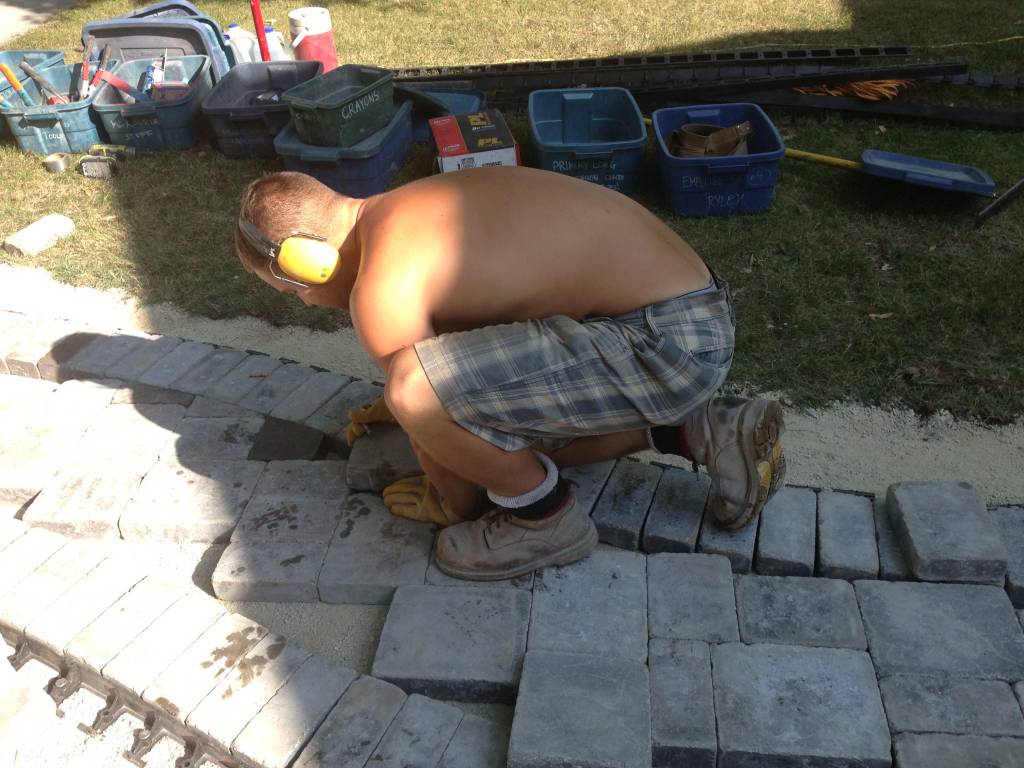 Tip #1 – Know your landscaping goals
Come to think of it, aside from aesthetics, there are plenty of other reasons why people hire a landscaping contractor – make a good impression; create fanciful outdoor recreation areas such as swimming pools, fountains and gazebos; attract birds; attract customers or tenants or simply to create a place of respite and relaxation after a stressful day at the office. Once you know your goals, match these with the right landscaper. When you are ready to invest your time and money on this project, we will sit down with you and transform your goals and ideas into solid landscape plans.
Tip #2 – Deal only with experienced and professional landscaping companies
Actually, there are different types of contractors: small and independent contractors and large design/build firms offering comprehensive landscaping design services. Professional landscaping companies can also be categorized as lawn care companies, landscaping design firms and landscaping maintenance firms. Whatever your goals are, deal only with skilled professionals rather than inexperienced landscaping companies.
Tip # 3 – Trust word of mouth
It does not hurt to ask around. Talk to your friends and family or visit your local nursery and ask for referrals. A good reputation is one sure gauge of a landscaper's skills and abilities. We're proud of the recommendations and referrals we receive. We've posted a few of our favourites on our testimonials page.
Tip #4 – Do your homework
It pays to do your homework. Make a list of possible candidates and trim it down as you go along by using the checklist above (tip #2) and mark those, which were referred to you. Another major consideration is cost. Different companies have different rates. Your goal is to get the best service for the best price. Stay away from landscaping companies with ridiculously cheap rates because more often than not, they will do a lousy job. Most of these firms are desperate for customers, driving them to lower their rates way below the industry standards. In our business your reputation is everything.
Tip #5 – Good working relationship
The personal qualities of a professional landscaper are:
Creative
Has good communication skills
Courteous
Are you comfortable talking to him or just being around him. It is impossible to communicate your ideas, goals, priorities, needs and budget if you feel uneasy just being around him. In other words, you must build a good working relationship with him. Remember, when you hire a landscaping company, you may not deal with just one person but a crew of workmen. These people will be spending a significant amount of time around your house, yourself and members of your family.
Landscaping is a worthwhile endeavor and choosing the right landscaper is essential for its success. Professional landscaping companies have the skills and expertise to design, install and maintain your dream landscape, no matter how complex it is.