One of Winnipeg's Most Experienced Landscaping Companies.
The Lawn Salon is one of the most diverse landscaping companies in Winnipeg.
In operation since 1994, we have lots of experience right from the initial grading of the yard, all the way to the finishing touches. We create drainage solutions for all types of situations. We build beautiful decks, patios, walks, and driveways. We install retaining walls, planters, and gardens, and bring them to life with shrubs, trees, and flowers. Fences, sodding, pergolas, and gazebos are just some of the many other things we can help with in your yard.
We are fully equipped to take on the biggest jobs, the smallest jobs, and everything in between. Take a look in our Gallery for a selection of projects we've tackled in and around the city of Winnipeg.
We thrive on making every effort to meet or exceed our customers' needs. Check out our Testimonials page for thoughts and opinions from our customers. We look forward to creating a memorable experience with each one of our customers.
Thanks for considering The Lawn Salon!
Rod Bourbonnais, Owner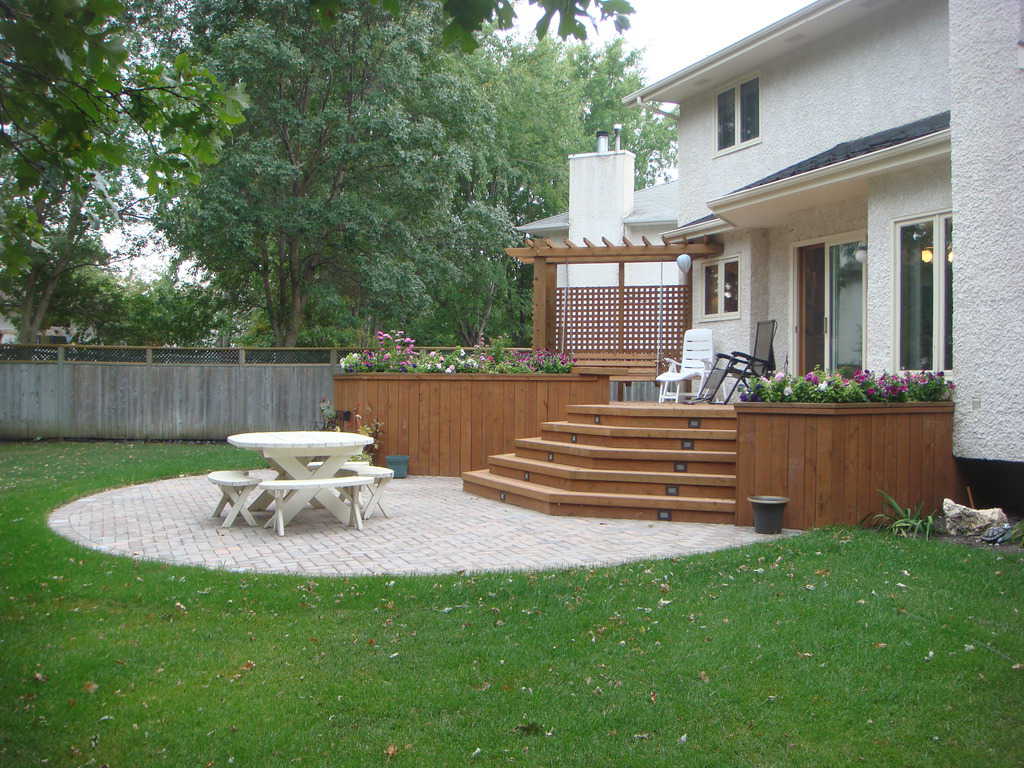 Call Today for a Free Estimate
Let us build the landscaping project of your dreams!
(204) 255-7319