Your One-Stop Landscaping Company in Winnipeg!
We are a very diverse Winnipeg landscaping contractor and building company in operation since 1994.
Whether you're building new, retrofitting or refurbishing your outdoor living spaces, we're here to help.
If you can imagine it, we can build it!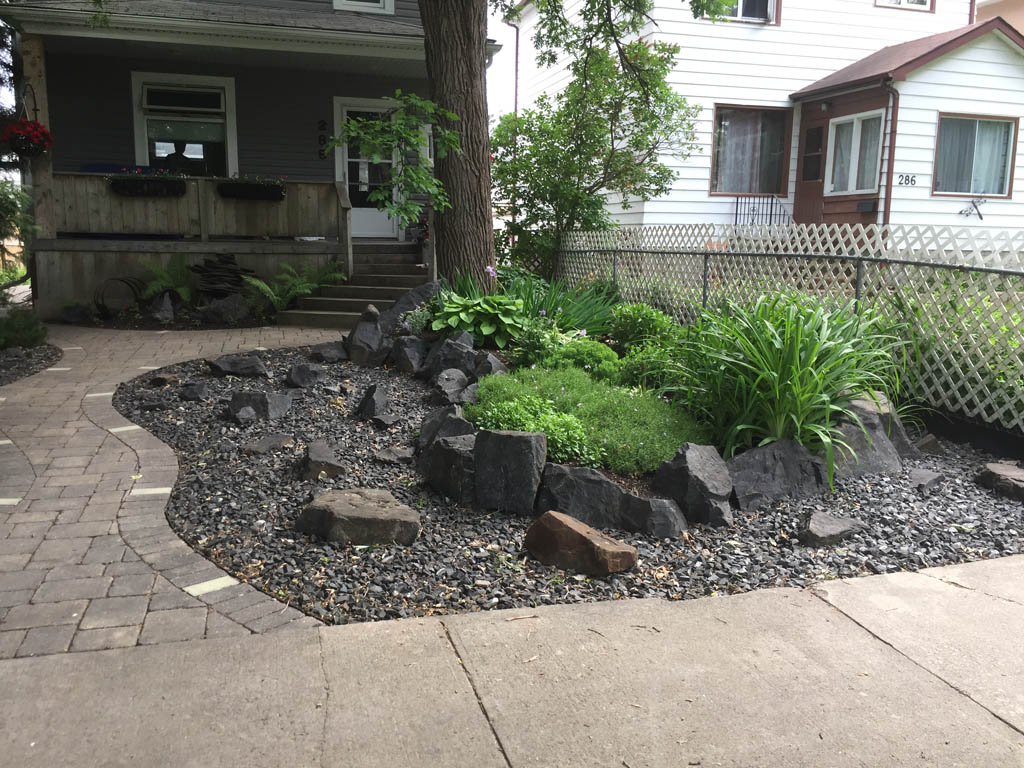 Call Today for a Free Estimate
Let us build the landscaping project of your dreams!
(204) 255-7319